NYC Justice Corps Communities
Serving the South Bronx under the leadership of Phipps Neighborhoods.Learn More
Serving Bed-Stuy, Bushwick, Brownsville, Crown Heights, and East New York via the Center for Alternative Sentencing and Employment Services (CASES).Learn More
Serving East and Central Harlem under the leadership of the Center for Court Innovation (CCI). Learn More
Serving Jamaica under the leadership of the Center for Alternative Sentencing and Employment Services (CASES).Learn More
"Justice Corps gave me an opportunity when they introduced me to the company I'm working for and helped me get my OSHA [Occupational Safety and Health Administration] certification.
-Joseph, NYC Justice Corps graduate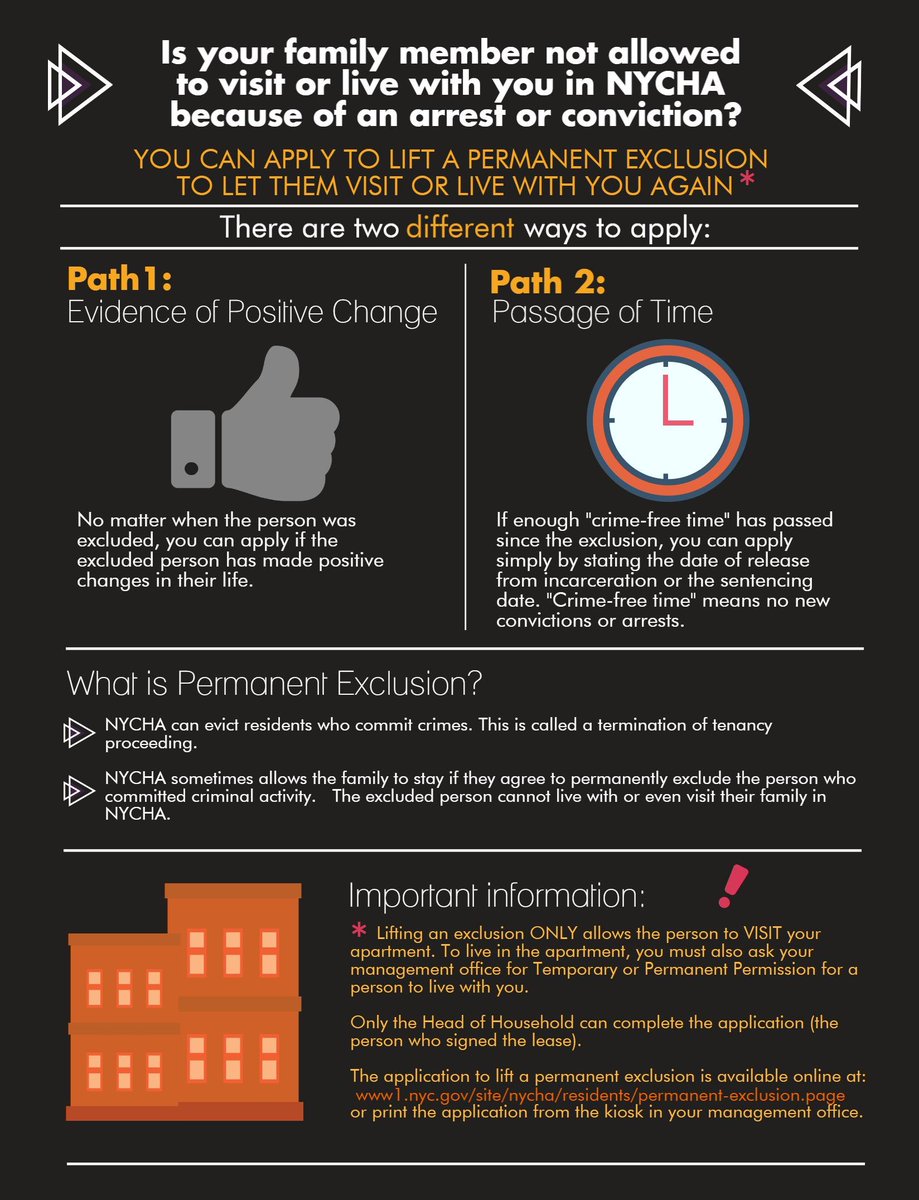 We partnered with NYCHA to make housing more accessible for those with a past conviction and/or arrest. Take a look! https://t.co/bHYcNzI6v8
Use these guides, downloadable forms, videos, and other resources to learn about key components of the NYC Justice Corps model that you can adapt for your program or community.
Learn about PRI's Prison to College Pipeline, Pinkerton Fellowship Initiative, and other programs.